We are excited to announce a 95% success rate in seoClarity advanced certification testing from attendees of Clarity Academy Live, an in-classroom training workshop that has been traveling the globe over the past 6 months. The latest stop was in Tokyo, Japan on June 14, 2016 sponsored by Crossfinity Inc., an seoClarity client since 2013.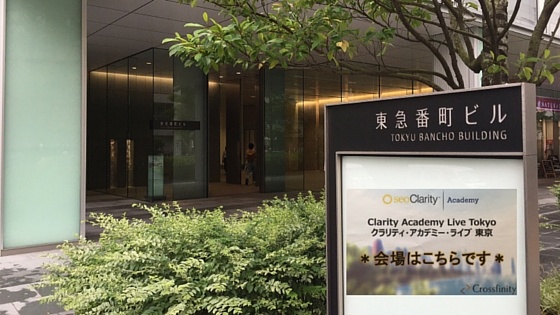 seoClarity Global User Community is Growing!
The global use of seoClarity has grown significantly since 2013 and Japan has become one of the largest seoClarity client communities in our international expansion.
Partnering with Crossfinity Inc., a leading digital marketing agency headquartered in Tokyo, Clarity Academy Live delivered a full day training workshop to a large group of SEO's with varied experience levels. This type of business partnership has allowed greater engagement with local industry communities, thought leadership, and further supporting the evangelism of the Search Experience Optimization framework.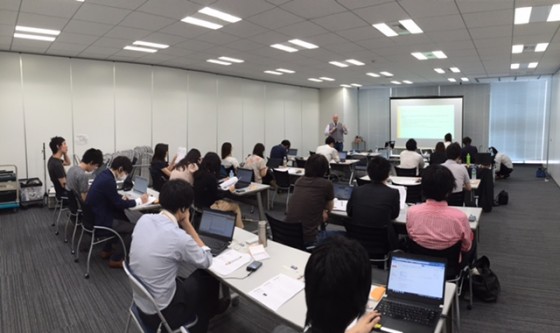 What is Clarity Academy Live?
Built upon the success of the very popular Clarity World Tour in 2015 and the continued feedback from our clients, we have put together an exciting new series of Interactive Training Workshops called Clarity Academy Live.
For the first 7 months of 2016, Clarity Academy Live will visit 8 cities across the U.S. and worldwide. This half-day workshop provides intermediate to advanced training on the seoClarity platform in addition to discussions on day-to-day use cases and group knowledge sharing. At the end of each workshop, attendees are fully prepared to complete seoClarity Platform Certification tests and implement concepts from the Search Experience Optimization framework.
Each workshop is taught by Keith Goode, Chief SEO Evangelist and seoClarity Account Managers who have deep understanding of the attendee's challenges and interests.
seoClarity users can register by selecting the event you would like to attend. Contact your Account Manager for special promotions.
AUSTIN | ATLANTA | SEATTLE | LONDON | NEW YORK CITY | TOKYO | SAN FRANCISCO