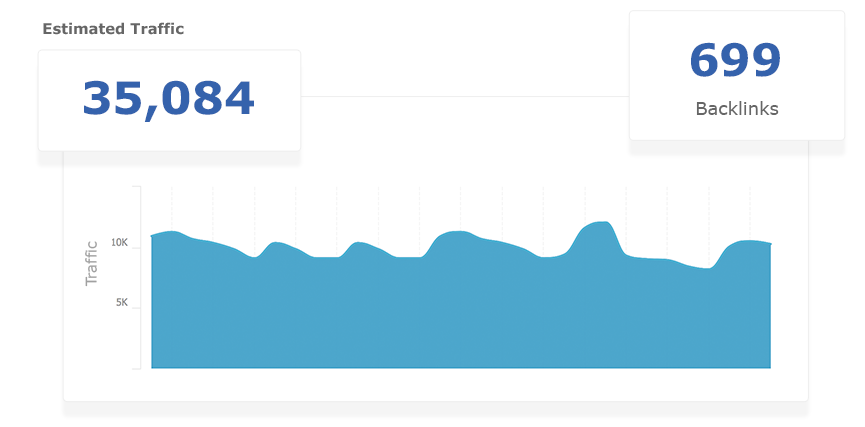 More than an SEO Checker
Align your traffic with your rankings, or compare the relationship between on-page elements are overall performance.
This is more than your standard SEO checker.
It's not enough for enterprise sites to have access to various metrics - the ability to tell a story from those metrics is vital to understand performance and adapt your strategy.