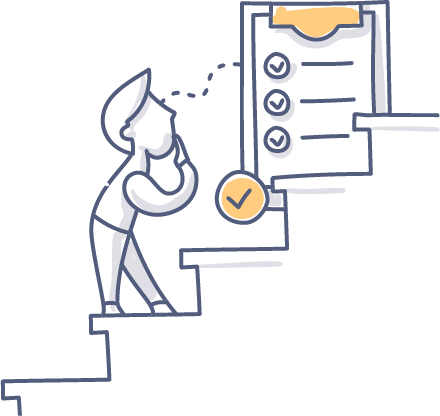 SEO Can Be Simple… In Theory
Large websites make SEO even harder. There are multiple stakeholders who each own part of the site, not to mention the endless mountains of data.
Digging in to find an issue at scale is impossible without a way to segment SEO and categorize your site and keywords into organized, simple-for-anyone-to-understand groups.