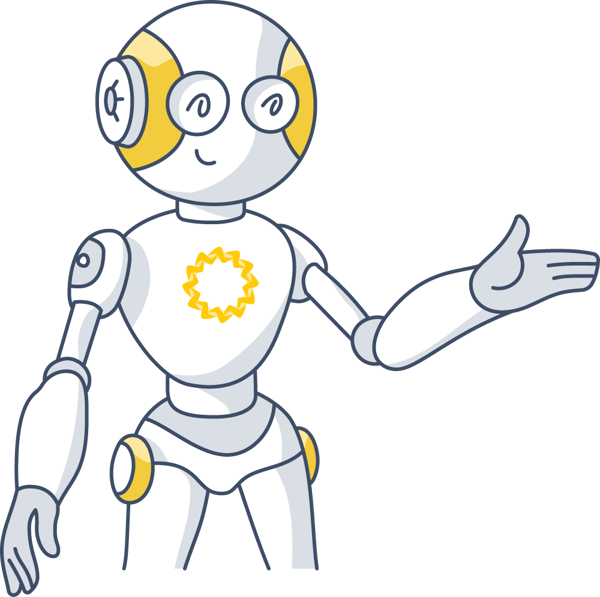 Leverage Generative AI Safely
Leveraging generative AI can help scale results and improve efficiency across the board, yet many SEOs are hesitant to dive in due to concerns about unoriginal content that results in a loss of quality and creativity, not to mention security and control.
A Major Leap Forward in Enterprise SEO
No off-the-shelf models here! Access LLMs that are customized, personalized, and trained on the nuances of your company, competitors, and products unique to the client—built with the enterprise security and protocols you'd expect from an enterprise SEO platform.
seoClarity Launches AI Intelligent Assistant
Sia made its grand debut on May 23, 2023, unveiling five innovative products that utilize the power of ChatGPT and generative AI in seoClarity.
Watch the live event on-demand >