This past holiday season proved to be one of the best ever for a lot of retail brands. Having had such strong success, this year's expectations are even higher.
To capitalize this year, it's important to learn from last year's season:
Thanksgiving occurred a week later with a shorter overall holiday shopping period, meaning retailers had fewer days to capture sales and ship. This year's season will also be shorter with only four weeks between Thanksgiving and New Year's Day.
With a shorter sales period in mind, several brands started their Black Friday/Cyber Monday promotions in the beginning of Thanksgiving week. This greatly impacted the entire sales week in addition to Black Friday/Cyber Monday. Both desktop and mobile enjoyed significant YOY growth. For the entire Thanksgiving week, traffic rose 58% (desktop) and 118% (mobile). Revenue grew 76% (desktop) and 262% (mobile). While, this data may seem high, other studies such as the 2013 IBM Digital Analytics Benchmark rose ~20% growth in revenue YOY.
Mobile SEO performance was explosive

Mobile SEO traffic rose an average of 120%, conversions rose 260% and revenue 240%.
Cyber Monday had the highest conversion and revenue growth at 445%.
Mobile is now and is here to stay!
What to do this holiday season?
Optimize for mobile now (responsive, m dot). Ensure the best mobile experience (appropriate content, layout, fast loading pages and local) and drive users directly to the desired page from SERPs vs. the mobile homepage.
Plan promotions during the entire season and prepare early. In 2013, 30% of consumers began their shopping before Halloween.
For brands that do not discount, it's time to get creative with your promotional calendar with free shipping promotions, gift ideas, and in-store specials.
Create holiday page content - like BF/CM, gift guides, shipping schedules - now. Pushing holiday content live now is the best way to ensure strong SEO rankings during the peak season.
Brands that publish at the time of promotion may be too late. A simple save-the-date now will make a big difference.

Amazon and Target keep their holiday pages live year round. Listing the URLs in the XML sitemap will help gain rankings and avoid customer service issues prior to the promotion days.

Analyze top products, URL SEO performance and keywords of last year. Ensure you're top performing assets are refreshed and promoted.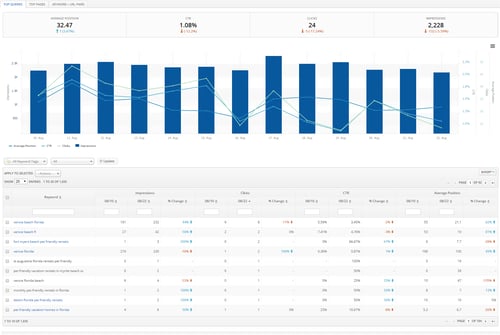 All marketing channels should work together for maximum performance.
It is recommended to analyze SEO/SEM/PLA data from the past year and this year as well. Find out where the ranking gaps are and develop tactics to close them. SEO and SEM/PLA perform best when well positioned together.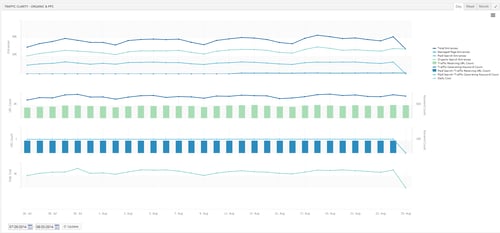 Optimize in-market campaigns top-down and all connecting assets. Key product releases and core messaging from offline campaigns (TV commercials, social media, videos, etc.) generate search demand over time. Preparing ahead of time by optimizing pages for core messagingwill create an easy-to-follow call-to-action when users search for more information.

Even if there is no initial search demand, effective campaigns create it over time (buzz).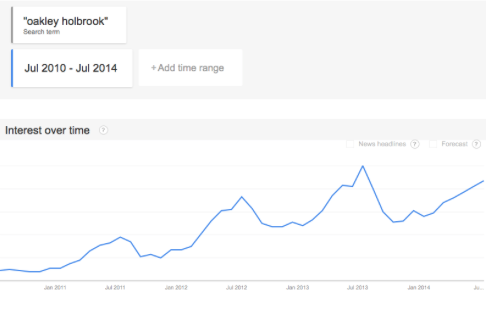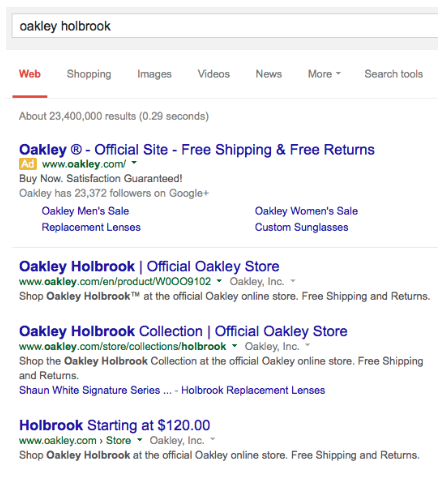 If last year's SEO holiday performance is any indication of this year, mobile should continue strong growth and holiday promotions will continue to start earlier. To ensure the best SEO performance, brands should create content, optimize and publish now.